I am a freelance art director, motion designer and animator based in Madrid, working for start-ups, companies and agencies around the globe on projects big and small.
Any project in mind? Get in contact:
📩  alejandrogrima@gmail.com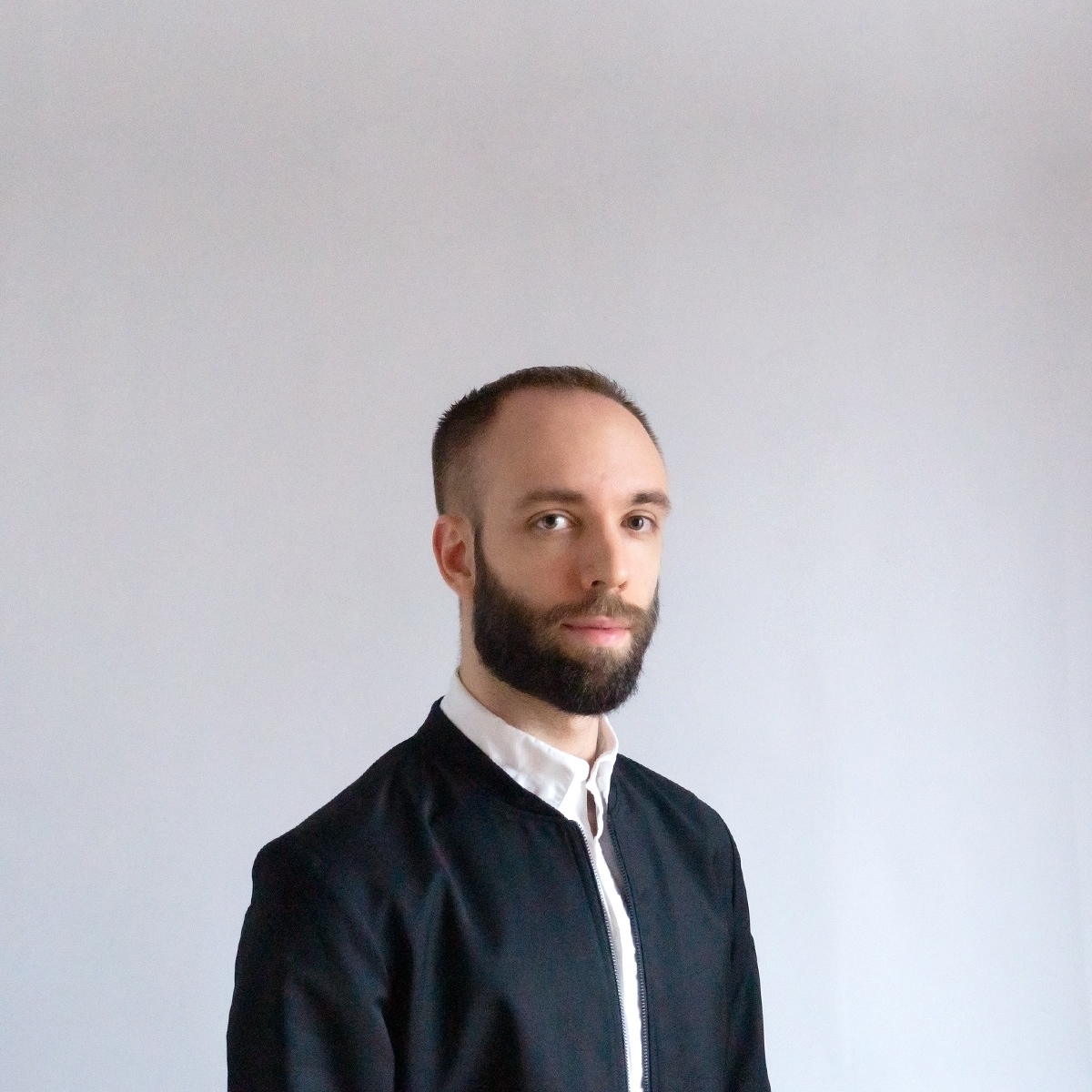 Art direction, motion design, motion graphics / animation, illustration — for animation, print and interactive.
Approaching every project from a design-minded point of view — Functionality and precision are key along the creative process, crafting solutions that add value, communicate and inspire.
Aena, Alain Afflelou, Centrum, Discovery, Facebook, IKEA, Lucidity, Madrid City Council, Madrid National Golf Centre, PayPal, Saudi British Bank, Trive Automotive, UNICEF, Viva Talent, Verizon.
Collaborated with fellow creatives and clients from Spain, USA, UK, Switzerland, Germany, Sweden and Lebanon.